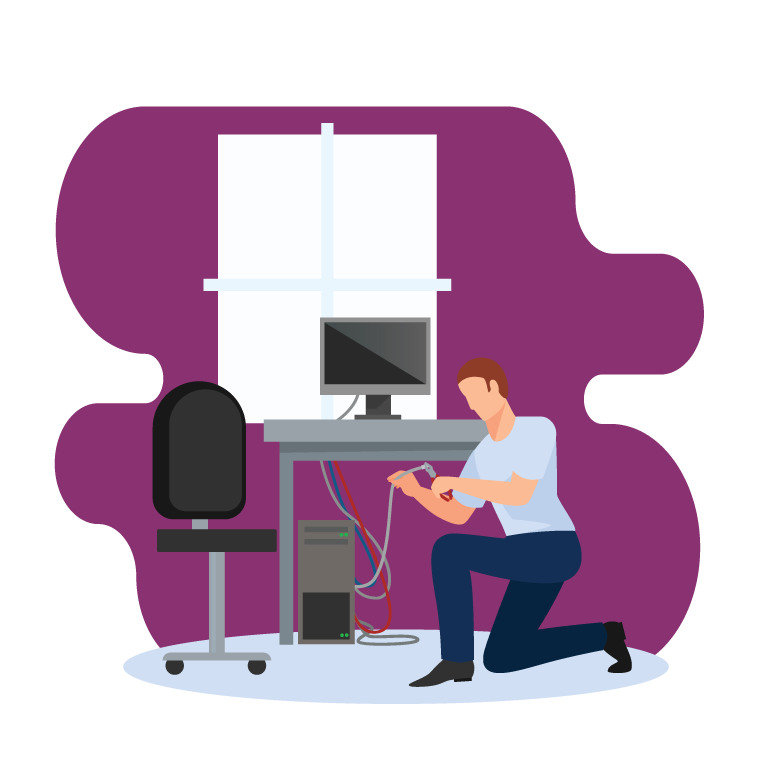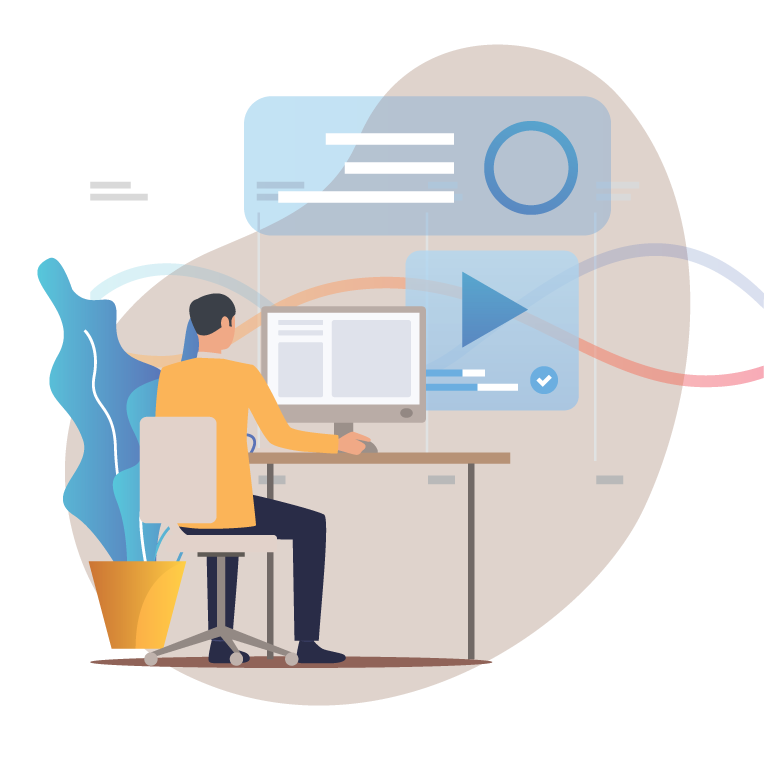 Job Description
IT programmers, also known as IT/technology consultants, are contracted to work with industrial and commercial clients who are seeking help and advice about business and IT problems.

The Job Scope
---
Consulting staff from different parts of a client's organization
Analyzing an organization's data
Determining information system requirements and defining project objectives
Making recommendations, such as suggesting appropriate hardware, software and systems
Designing, installing and trialing new systems and software, and fixing any issues that arise
Compiling and presenting information
Writing reports and documentation
Repairing computer problems and removing viruses
Training users
Responding to feedback.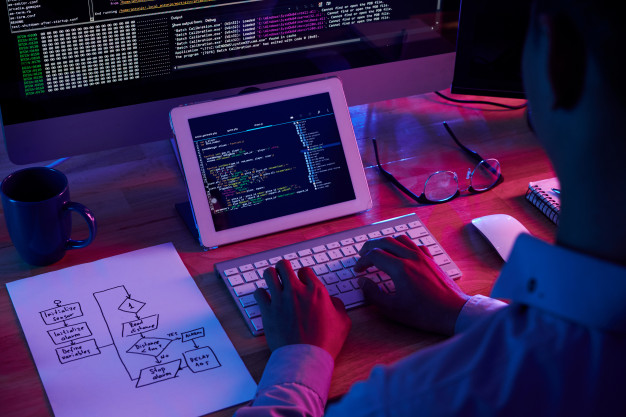 ---
Meticulous approach to work

---
Attention to detail

---
Capable of meeting high standards

---
Good problem-solving skills

---
Analytical and technical skills

---
Effective time management skills to meet deadlines

---
The ability to work under pressure

---
The ability to multi-task

---
Interpersonal and communication skills when dealing with clients
Degree in IT
A-Level

Minimum of 2Es

STPM

Minimum of 2Cs

Australian Matriculation

Minimum of ATAR 60

Foundation in Science or IT/Computing

Minimum CGPA of 2.00

Diploma

Minimum CGPA of 2.50
Diploma in IT
SPM (or equivalent)

Minimum 3Cs including Mathematics
Salary Range
---
FRESH GRADUATE

An early career for IT programmers with 1-4 years of experience earns an average total compensation of RM 29,409 or RM 2,450 a month.

SENIOR LEVEL

A mid-career IT programmer with 5-9 years of experience earns an average total compensation of RM 70,986 or RM 5,915 a month.
---