Jobs
Laboratory Technician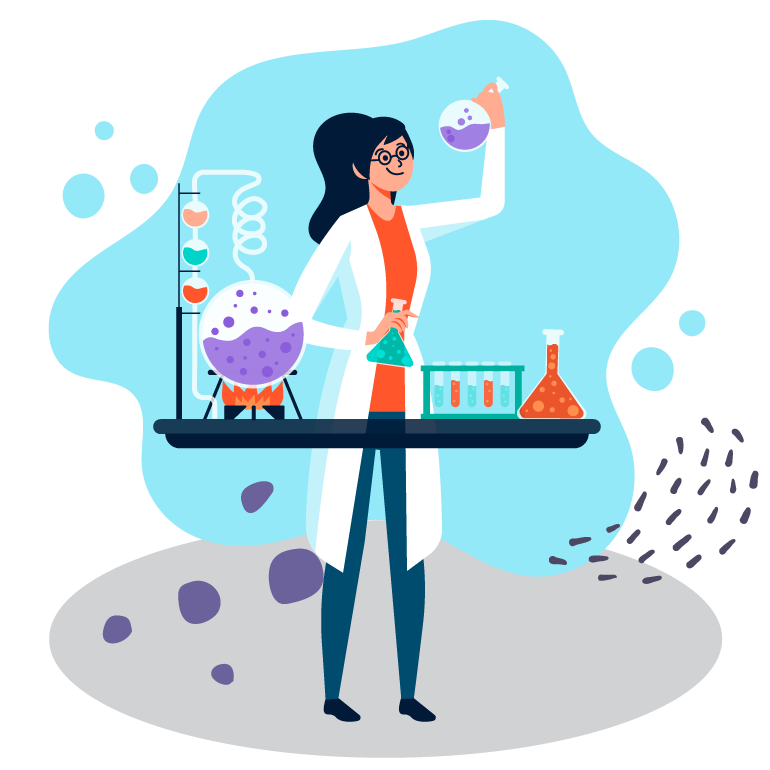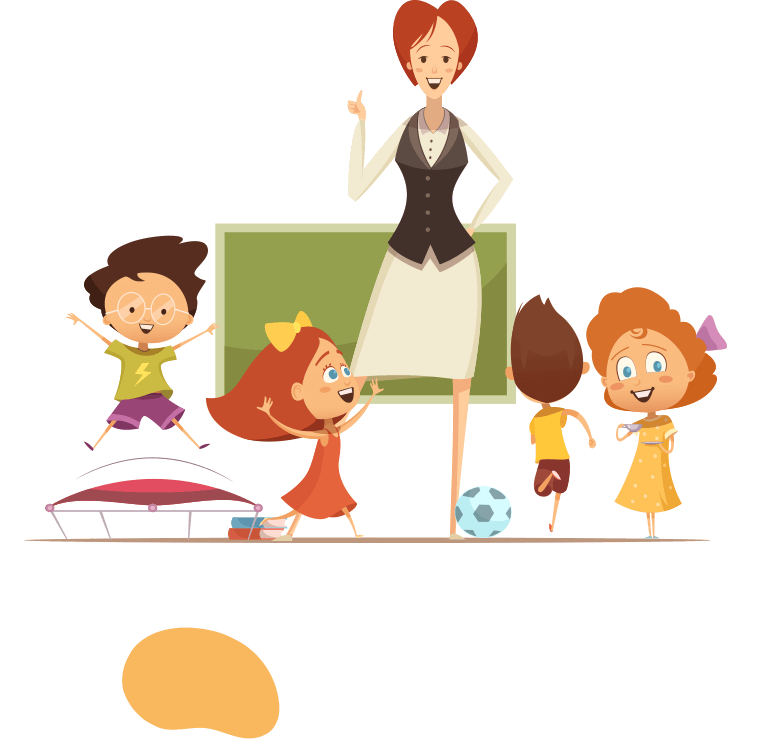 Job Description
Laboratory technicians are the backbone of a scientific research lab. Their work is almost entirely laboratory based. They can work in most areas of science including forensics, health and manufacturing.
The area a laboratory technician works in will largely dictate the work they do. If they are in a medical environment, they might be analyzing body fluids or tissues, conducting blood tests and examining cells. If they work for a food and drink manufacturer, they might be testing food and drink samples to detect contamination or ensure quality.

The Job Scope
---
Conducting and supporting scientific investigations and experiments
Planning, setting up and undertaking controlled experiments and trials
Recording and analyzing data
Demonstrating procedures
Collecting, preparing and/or testing samples
Maintaining equipment
Providing technical support
Writing reports, reviews and summaries
Keeping up to date with relevant scientific and technical developments
Carrying out risk assessments
Ordering and maintaining stock and resources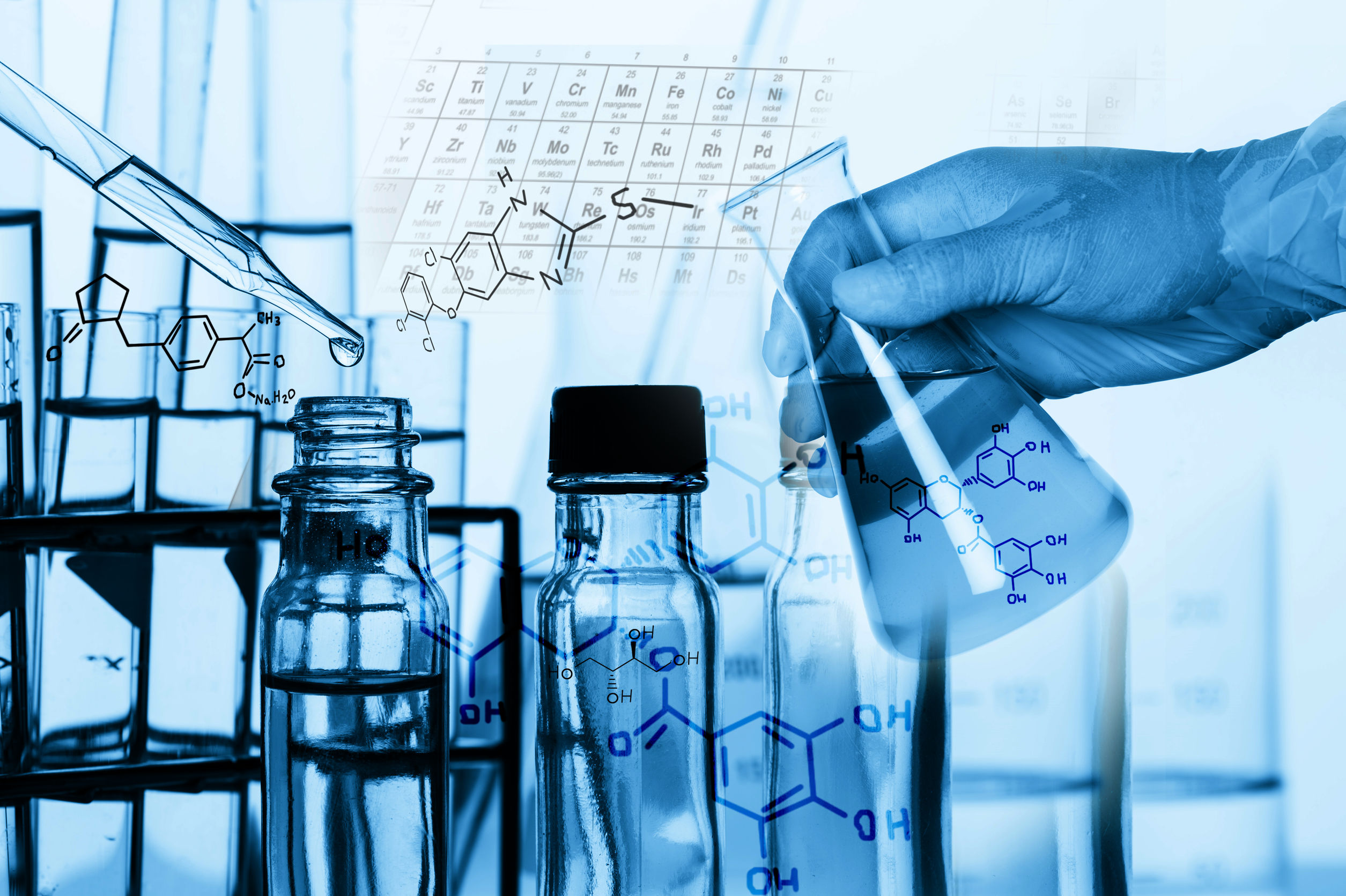 ---
Independence

---
Meticulous attention to detail

---
Excellent written and oral communication skills

---
Good teamworking skills

---
Time management

---
Analytical skills
Degree in Medical Lab Technology
STPM

Minimum CGPA of 2.50; or

A-Level

Pass 3 subjects with at least a C in Mathematics & Physics

Matriculation

Gred B- (2.67) in 2 subjects, including Chemistry / Engineering Chemistry AND one Grade C (2.00) in the following subjects; Mathematics, Biology, Physics

UEC

Grade B in 6 of the relevant subjects

Foundation in Science

Minimum CGPA of 3.0
Diploma in Medical Lab Technology
SPM / O-Level

Minimum 5 credits, including Bahasa Melayu, Mathematics and a Science subject. Any one other subject
Salary Range
---
FRESH GRADUATE

An entry-level Lab Technician with 0-3 years of experience can expect to earn a minimum of RM1,300 per month to a maximum of Rm1,800 per month.

SENIOR LEVEL

Senior Lab Technicians with 2-5 years of experience earns an average of RM 2,600 to RM 4,500.
---