Jobs
Management Consultant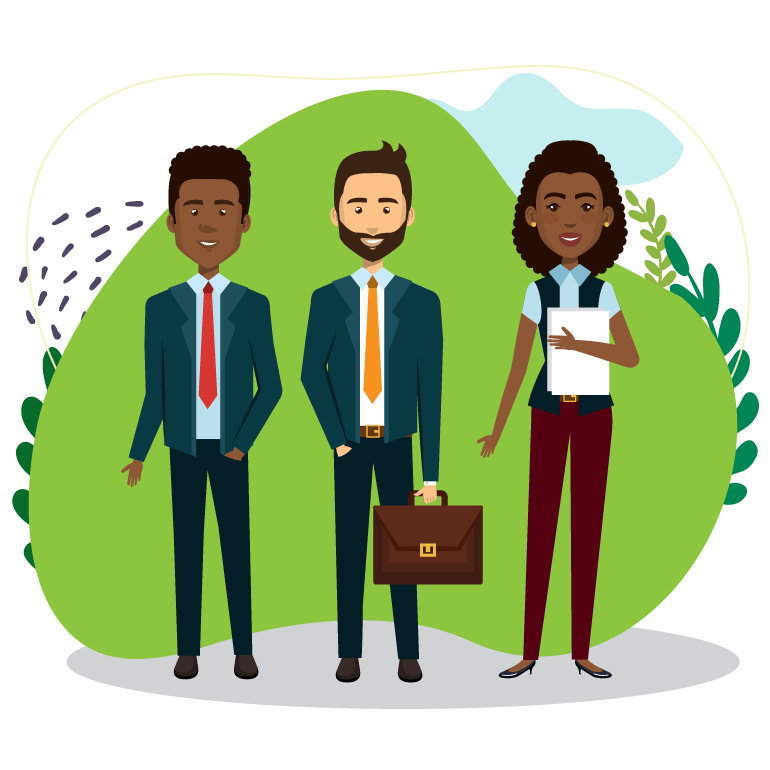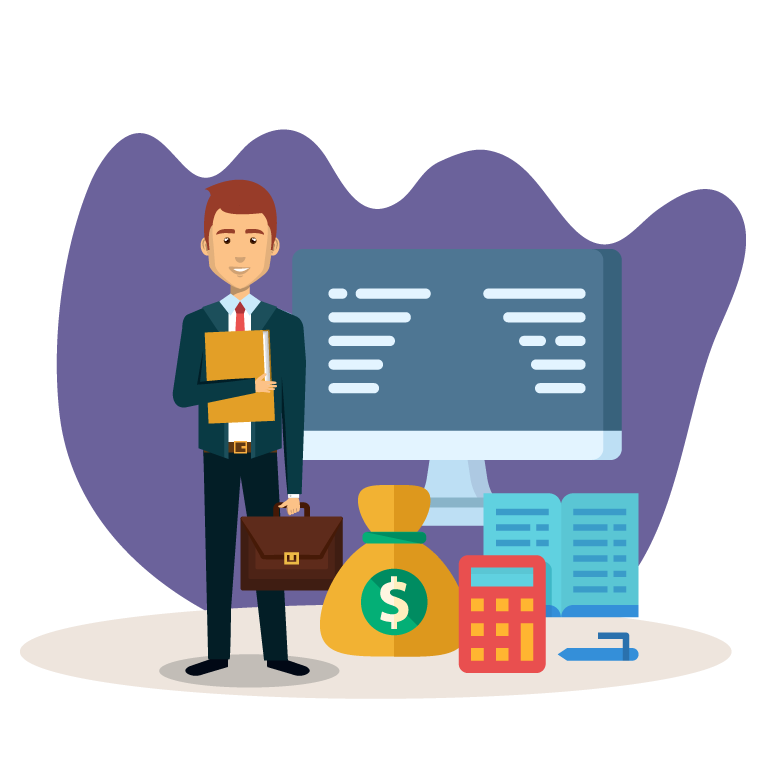 Job Description
Management consultants help organizations to solve issues, create value, maximize growth and improve business performance. They use their business skills to provide objective advice and expertise and help an organization to develop any specialist skills that it may be lacking.
You'll be concerned primarily with the strategy, structure, management and operations of a company. Your role is to identify options for the organization and suggest recommendations for change, as well as advising on additional resources to implement solutions.

The Job Scope
---
Carry out research and data collection to understand the organization
Conduct analysis
Interview the client's employees, management team and other stakeholders
Run focus groups and facilitate workshops
Prepare business proposals and presentations
Identify issues and form hypotheses and solutions
Present findings and recommendations to clients
Implement recommendations or solutions and ensure the client receives the necessary assistance to carry it all out
Manage projects and programmes
Lead and manage those within the team, including analysts
Liaise with the client to keep them informed of progress and to make relevant decisions.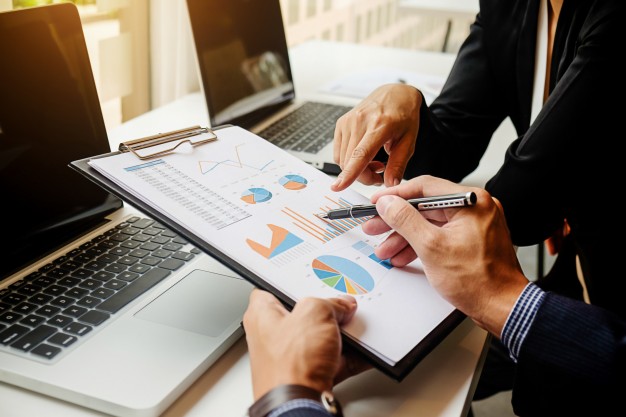 ---
The ability to work as part of a team

---
Interpersonal and communication skills, both oral and written

---
Creativity and innovation

---
Problem-solving and strategic planning ability

---
Analytical skills

---
Flexibility

---
The ability to cope with pressure and challenges

---
Commercial awareness and understanding of business environments.
Degree in Business
To pursue a Degree in Business, you need to obtain your SPM or equivalent qualification, AND also a Pre-University or a Foundation qualification.

A-Level

Minimum of 2Es; or

STPM

Minimum of 2Cs; or

Australian Matriculation

Minimum of ATAR 50, with credit in Mathematics; or

Canadian Pre-University

Average of 65% in 6 subjects; or

Foundation in Business or Arts

Minimum CGPA of 2.0
Diploma in Business
SPM / O-Level

Minimum 3 credits, including a pass in Bahasa Malaysia and History.
Salary Range
---
FRESH GRADUATE

An entry-level Management Consultant with less than 1-year experience can expect to earn an average total compensation of RM 3,303.

1-4 YEARS EXPERIENCE

An early career Management Consultant with 1-4 YEARS of experience earns an average total compensation of RM 5,205.

5-9 YEARS EXPERIENCE

A mid-career Management Consultant with 5-9 years of experience earns an average total compensation of RM 8,333.

SENIOR LEVEL

An experienced Management Consultant with 10-19 years of experience earns an average total compensation of RM 9,590. In their late career (20 years and higher), employees earn an average total compensation of RM 15,000.
---