Jobs
Social Media Manager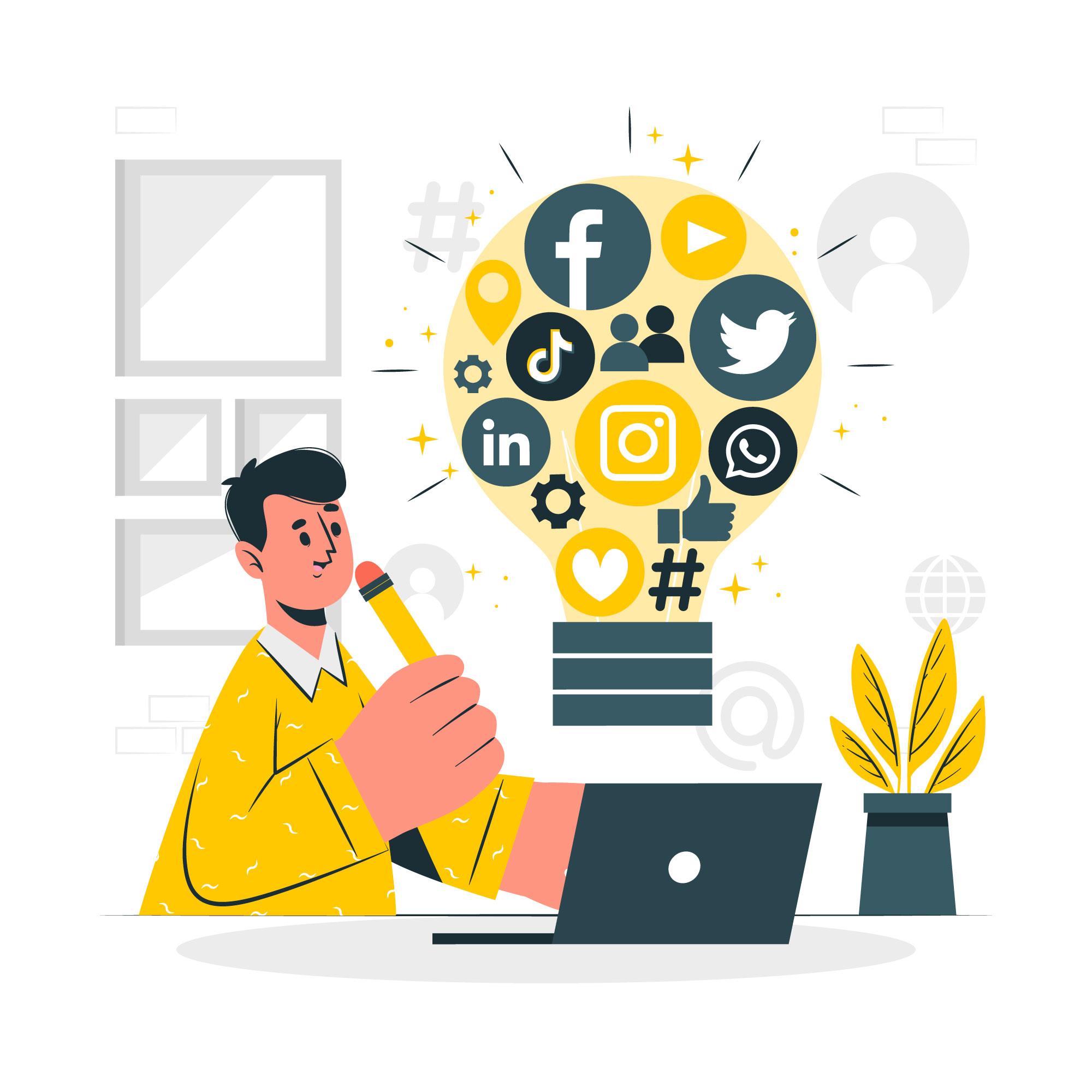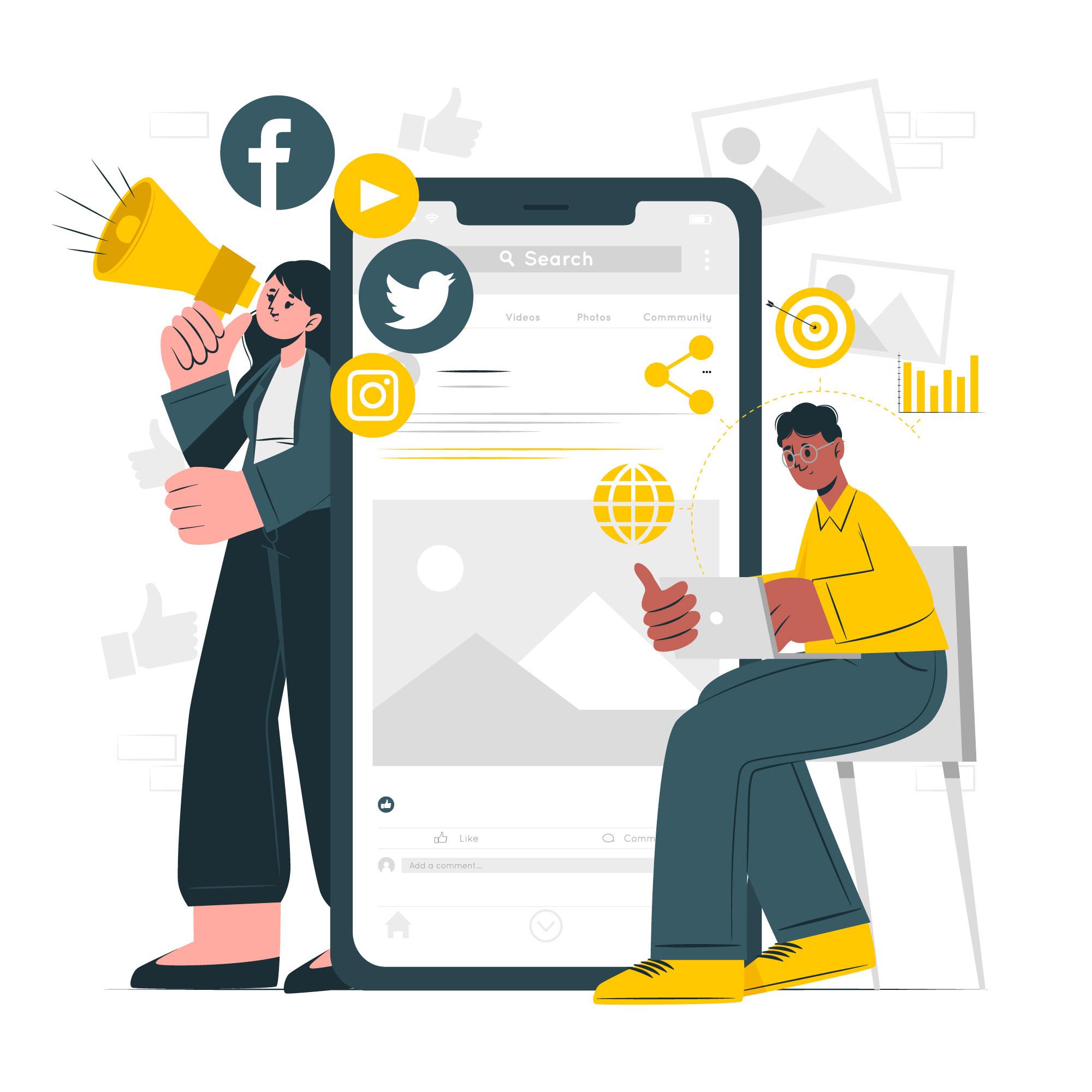 Job Description
As a social media manager, you will be responsible for curating a brand's social media channels. Social media managers are highly motivated, creative individuals with experience and a passion for connecting with current and future customers or clients. A typical day for a social media manager involves developing a strategy, producing good content and keeping a look out on trending social media content.

The Job Scope
---
Curate social media strategy
Define key social media key performance indicators
Manage and overlook social media content
Keep track the success of every social media content
Keep up with latest social media best practices and technologies
Make use of social media marketing tools
Liase with copywriters and designers to ensure content is engaging and appealing
Work with Marketing, Sales and Product Development teams
Keep track of SEO and user engagement and suggest content optimisation
Collaborate with influencers via social media to create a strong network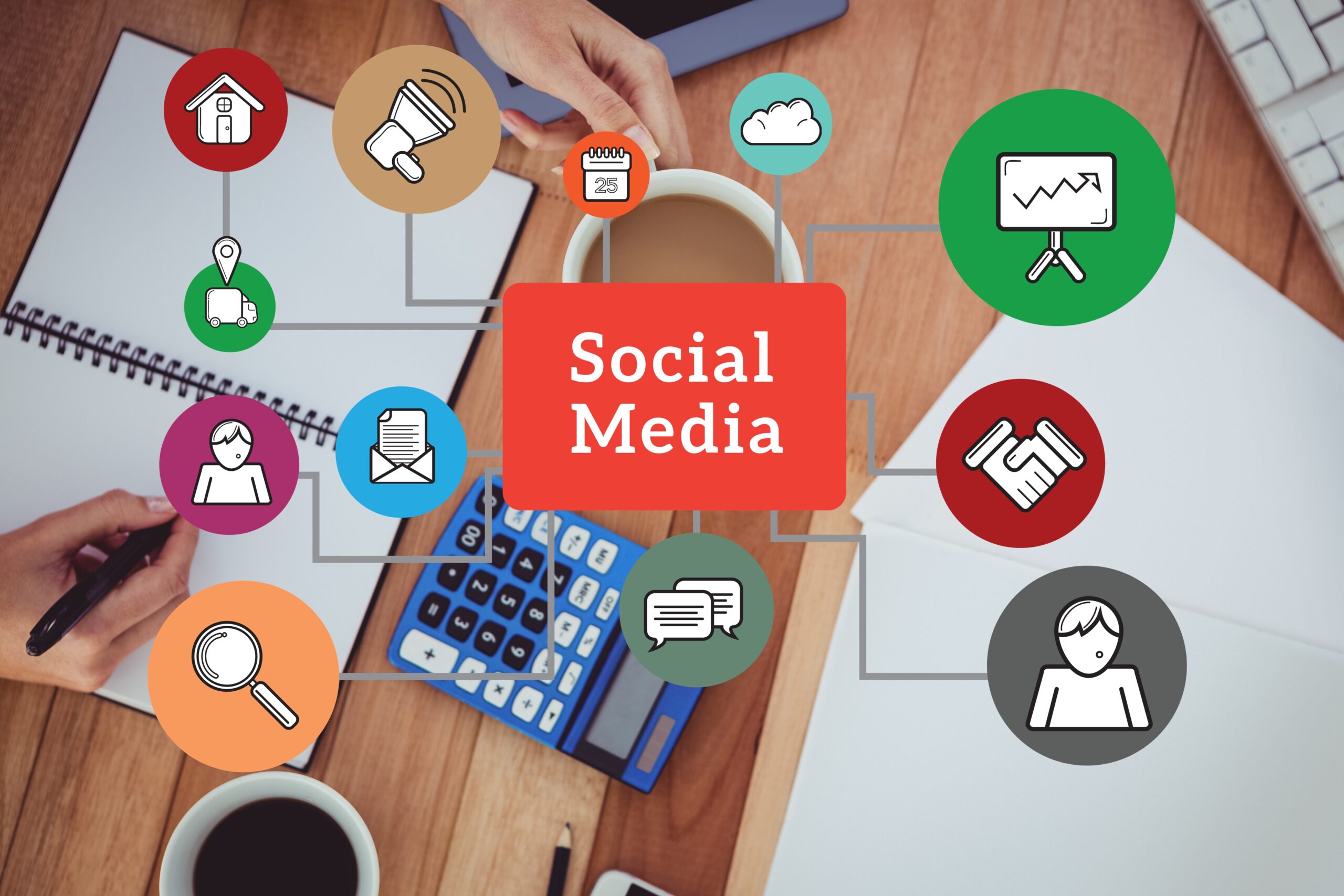 ---
A creative mind and the ability to think outside the box

---
Effective communication skills

---
Advance social strategy abilities

---
Knowledge of social media management tools
Degree in Marketing/Communications/Public Relations/Advertising
SPM

Minimum of 5 credits

Diploma in Marketing/Communications/Public Relations/Advertising

Minimum CGPA of 2.0
Salary Range
---
Fresh graduate

An entry level civil engineer with 1-3 years of experience earns an average compensation of RM37,200 or RM3,100 a month

Senior Level

A mechanical engineer who has been in the industry for over 7 years earns an average compensation of RM141,550 or RM 11,796 a month.