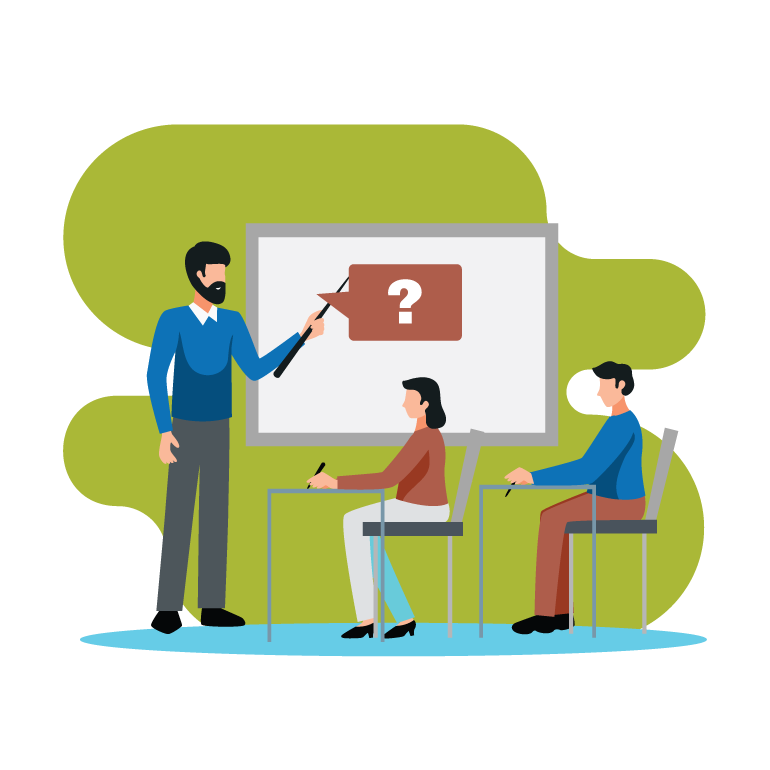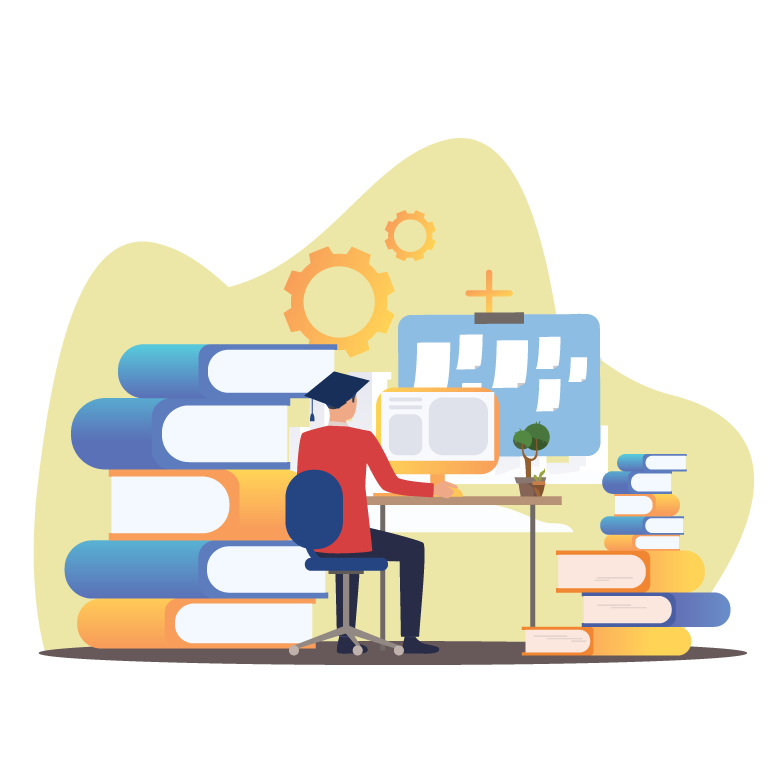 Job Description
Translators predominantly work with business, technical, legal and scientific written materials including letters, reports, articles, books and so on.

The Job Scope
---
Reading documents
Writing and editing copies
Using software and bespoke applications to upload content, if required by a client
Preparing summaries
Consulting with experts in a specialist field, if required
Developing contacts and building relationships with clients.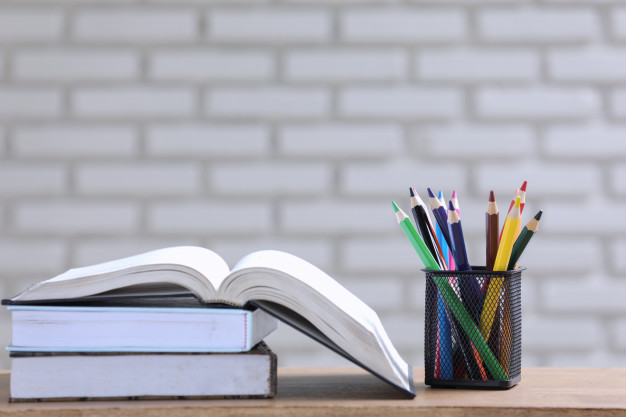 ---
Ability to work to deadlines

---
The ability to grasp new concepts quickly, eg technical terms

---
Clear writing style with an impeccable knowledge of spelling and grammar

---
Attention to detail

---
Fluency in at least two or three languages

---
IT skills

---
The ability to build good relationships with clients.
Degree in Medical Lab Technology
STPM

Pass in STPM with at least 2 principals

A-Levels

Completion of A-Level with Pass in 2 subjects

Foundation

Pass in Foundation programme

SAM / AUSMAT

ATAR of 70%

UEC

Pass with Grade B in 5 relevant subjects
Diploma in Translation & Interpreting
SPM

With Credit in three (3) subjects; or

Sijil Pengurusan Perniagaan from MSU College (MQF Level 3)

With Pass in all subjects; or

Certificate

Certificate (MQF Level 3) with a Pass, from Polytechnic/IPTA/equivalent

UEC

With Grade B in three (3) subjects; or

O-Level

With Grade C in three (3) subjects; or

Sijil Kemahiran Malaysia (SKM) Level 3 or Community College Certificate (MQF Level 3)

With a Pass in a relevant field of study and pass SPM with Credit in one (1) subject; or

STPM or equivalent

With Grade C (CGPA 2.00) in one (1) subject; or

STAM

Sijil Tinggi Agama Malaysia (STAM), with Maqbul;
Salary Range
---
A person working as a Translator in Malaysia typically earns around 3,240 MYR (lowest) to 9,660 MYR (highest) a month. This is the average monthly salary including housing, transport, and other benefits. Translator salaries may differ drastically based on experience, skills, gender, or location.
---