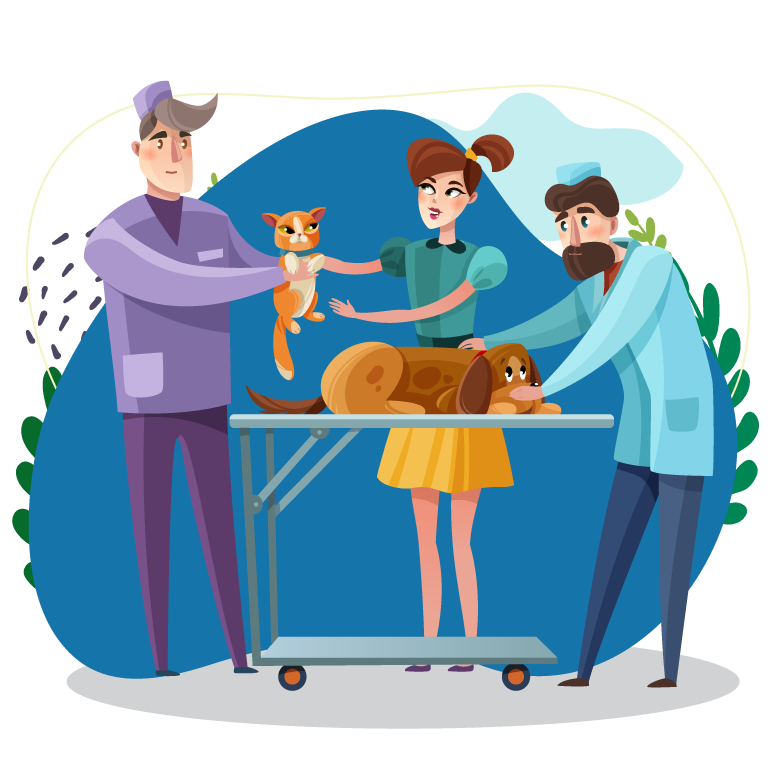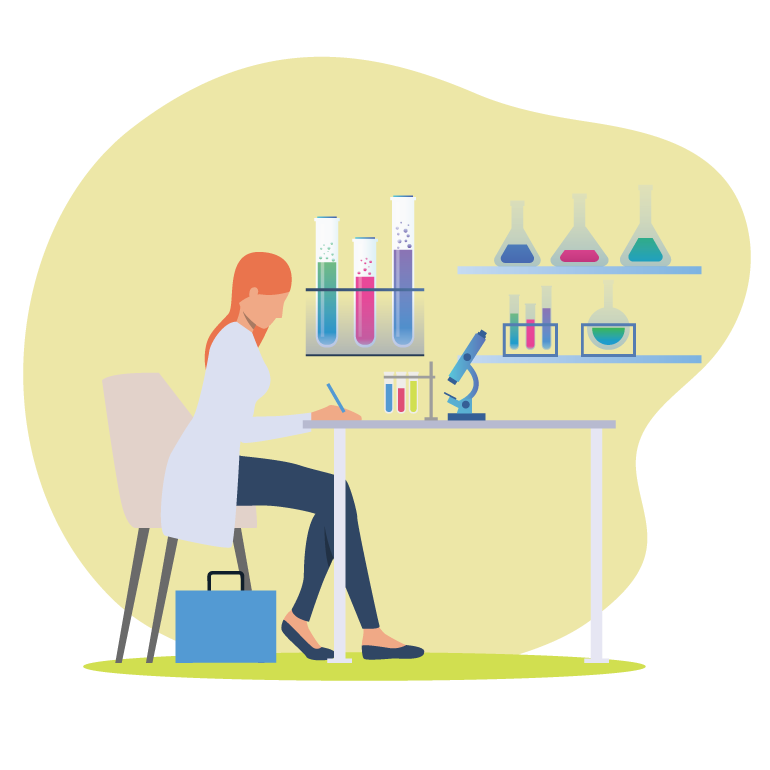 Job Description
Veterinarians care for the health of animals and work to improve public health. They diagnose, treat, and research medical conditions and diseases of pets, livestock, and other animals. Most veterinarians work in private clinics and hospitals.

The Job Scope
---
diagnosing illnesses in a variety of different animals.
prescribing the appropriate treatment or operating on the animal if necessary.
carrying out health checks and providing vaccinations.
knowing the laws surrounding animals and their welfare.
giving advice to owners regarding their animals, eg dietary recommendations.
taking x-rays and blood tests.
working on-call for emergency cases.

---
A love of animals

---
Empathy, patience and sensitivity

---
Rational objectivity

---
A thorough, methodical approach

---
Communication skills

---
Scientific ability

---
Calmness in pressurized or emotional situations
Degree in Veterinary
SPM / O-Level Qualification

Minimum of 5 credits, including English, Mathematics and Additional Mathematics

AND

Pre-University Qualification

STPM or Matrikulasi: At least CGPA 3.0, with minimum B in Biology AND another subject (Physics, Chemistry or Additional Mathematics)
Salary Range
---
A person working as a Veterinarian in the private sector typically earns around 8,790 MYR per month. Salaries range from 4,310 MYR (lowest) to 12,800 MYR (highest)
---