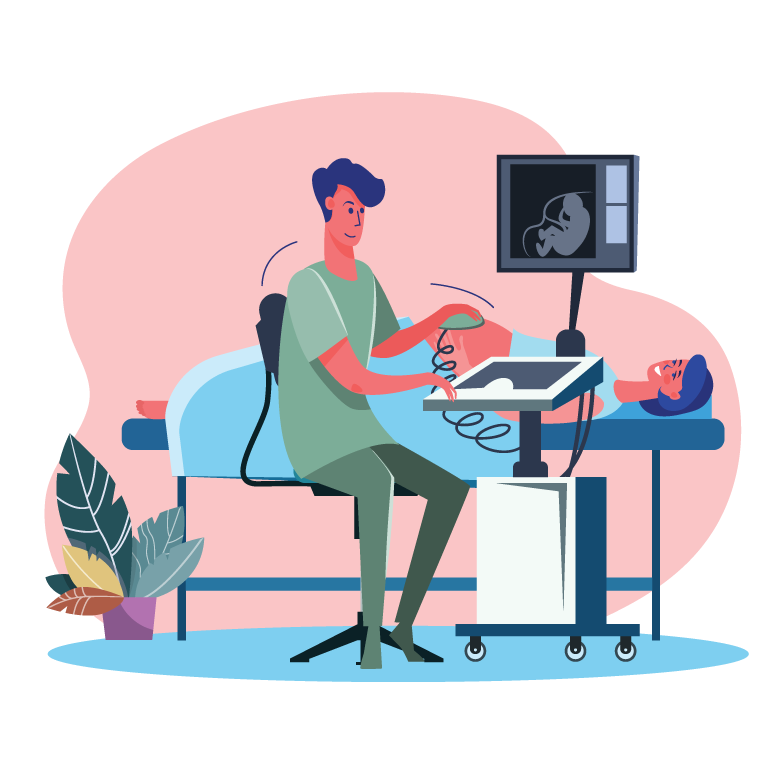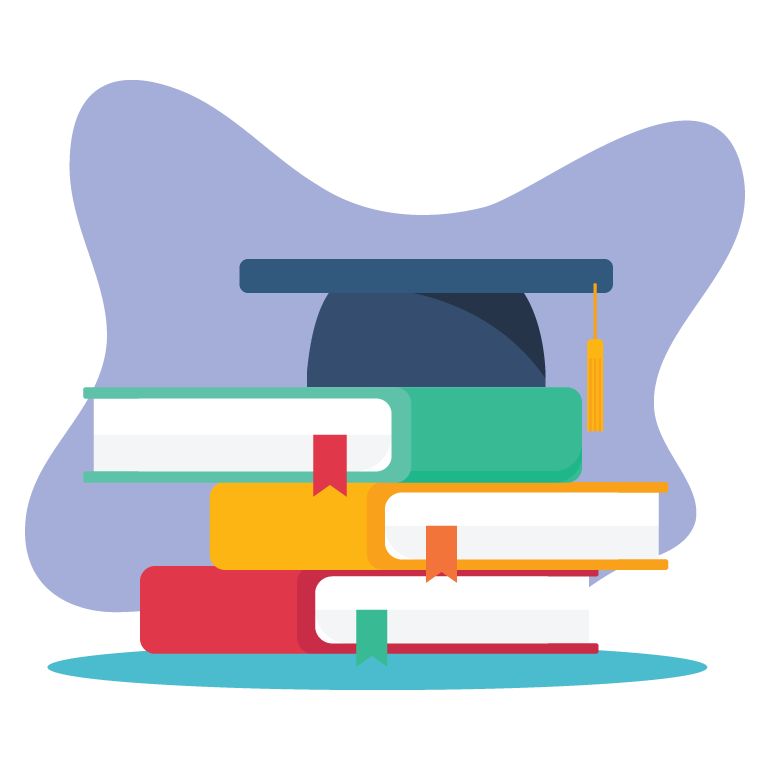 Medical Degree
The Bachelor of Medicine, Bachelor of Surgery (better known as MBBS) is a professional degree in medicine and surgery that is awarded as a single undergraduate degree by medical schools upon graduation. It consists of two phases which are pre-clinical and clinical training. MBBS in Malaysia is a very challenging but rewarding course, spanning 5 to 6 years, in which you will learn about diseases, contribute to the advancement of healthcare and save people's lives.
Career options may include Medical Officer (doctor serving in military or prison), Healthcare Administrator, Pharmaceutical / Medical Researcher, Forensic Pathologist, Clinical Ethicist, Medical Journalist, Medical Educator
Pre-Clinical – Academic years when medical students are taught about the fundamentals of medical sciences, theories and basic clinical skills.
Biochemistry
Anatomy
Pharmacology
Pathology
Microbiology & Genetics
Hematology & Immunology
Ethics & Behavior

Clinical Training – Students are put through clinical rotations where they will be trained in various departments in selected hospitals by the Ministry of Health (MOH). They will experience all clinical disciplines required to become a medical doctor (see Fields of Medicine). This phase will prepare students for their 2-year housemanship at selected hospitals. It will also give them insights on the different fields of specialization for them to choose later in their career.
Entry Requirement
---
A Level: BBB / AAC / ABC including Biology and Chemistry, and
SPM / O Level: 5 Bs (including Chemistry, Biology, Physics, Mathematics, and one other subject, preferably English)

Why should we study MBBS?

You'll have diverse Medical career opportunities
After graduation, you have a broad range of opportunities for a future job in the field of Medicine. There are over 60 specialties you can choose from, so you're spoilt for choice. You can choose to work in hospitals or other healthcare facilities, research labs, or be part of the medical department in other professional fields.

Doctors are in high demand
Currently, Malaysia has a doctor to population ratio of 1:633. The country's target is to achieve a ratio of 1:400 by the year 2020. The most popular misconception about studying MBBS in Malaysia is that there are too many doctors and not enough hospital placements or job opportunities. Contrary to this belief, there are many rural clinics and districts hospitals that still lack the manpower and expertise of medical doctors. The people in these small districts and rural areas still need specialized care that can only be accessed in the city. More doctors with strong dedication, passion and tenacity are needed to take up the challenge of providing healthcare to those who are out of reach.

High salaries and job safety
Another pertinent reason to choose a career in Medicine is the job stability you will enjoy after graduation. We also need to mention the high salaries of healthcare professionals. The reason why medical staff enjoy high salaries, or at least higher than average, is the importance of their job and the high demand for qualified professionals.