Congratulations !
You possess various Learning Strategies.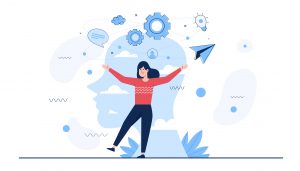 You are able to adapt to various tasks in a self-dependent manner using resources like thoughts, memory, logic and feelings. An independent worker such as this is highly sought after as you would be able to get the job done with minimal direction and supervision.
As a team head, you would be able to train new recruits to learn, absorb and apply skills and practices in their assignments. With your skills in learning, you would also be able to offer learning strategies and plans to improve productivity at the workplace.
---