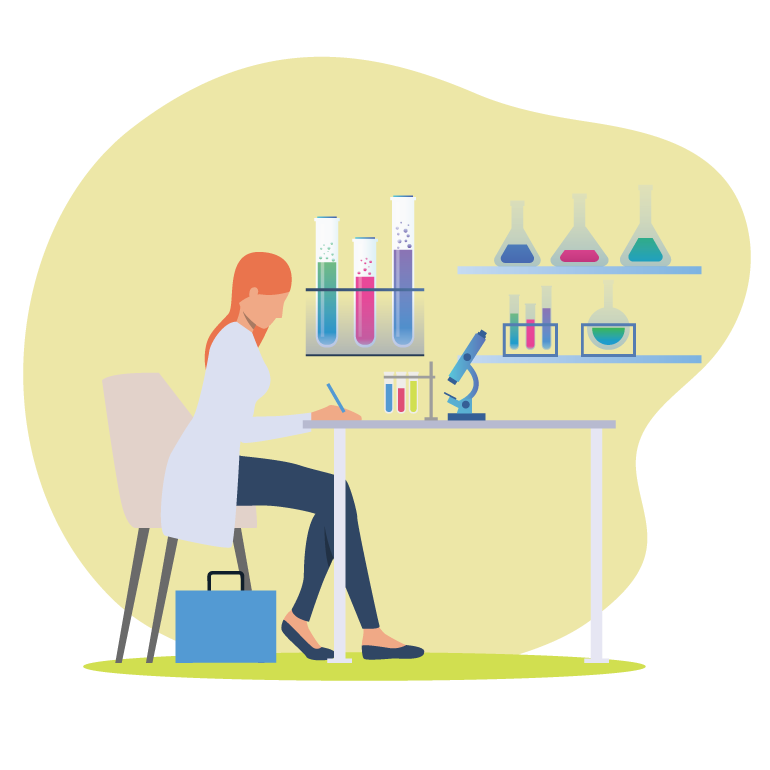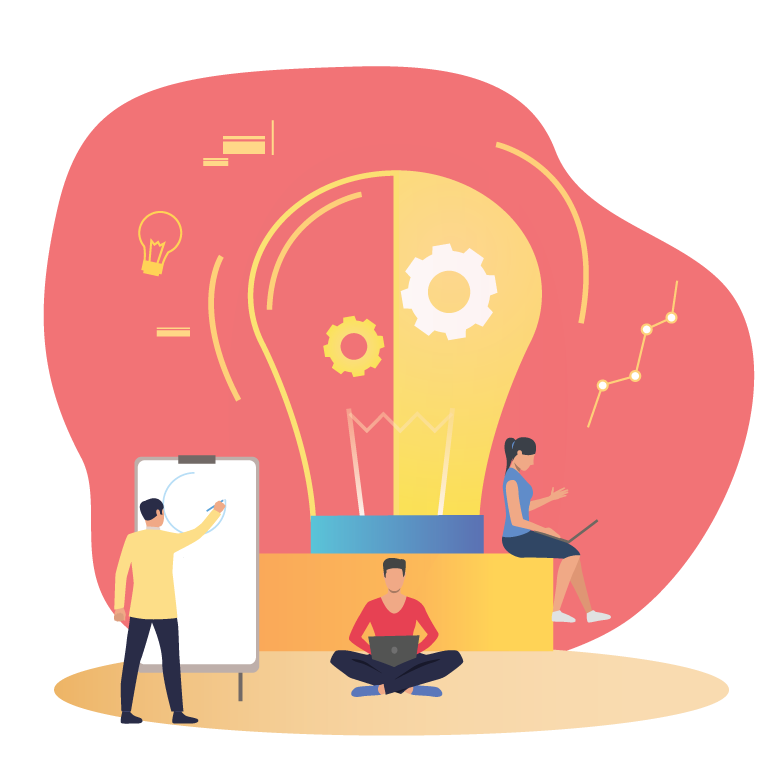 Overview of Healthcare Industry
The healthcare industry is tremendously important to people around the world. This industry comprises of different players including hospitals, doctors, nursing homes, diagnostic laboratories, pharmacies, medical device manufacturers, and other components of the health care system.
It is delivered by practitioners in medicine, physiotherapy, dentistry, nursing, pharmacy, allied health, and other care providers. It refers to the work done in providing primary care, secondary care and tertiary care, as well as in public health.